TC websites on mobile phones
How does the new responsive theme work out on mobile phones?
The TC websites now come with a new responsive theme. This is how it looks on mobile phones.
The new themes allows access to the whole content without the need of vertical scrolling.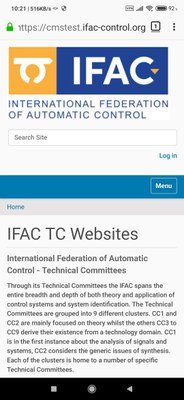 It also makes access easier by adopting the navigation menu and putting the search box on top of the page.